With the recent release of Resident Evil: Operation Raccoon City, fans of the long running survival horror genre had high expectations. The idea of blending a cover based, team based 3rd person shooter with the already established franchise sounded good on paper. Unfortunately, like so many ideas before it, ORC failed to deliver the goods and received harsh reviews from critics. I won't go into much detail on the 'how's' and 'why's' of what exactly went wrong, but rather I would like to share with you my thoughts on the brighter side of this topic. The Resident Evil franchise has had it's fair share of bad games, and that's expected.  However, there are a few series out there today who have yet to leave a smear on their somewhat unblemished track record. So without further ado, here are my picks of franchises that have yet to (and hopefully never) disappoint.
GOD OF WAR
One of Sony's flagship series has been giving us game after game of Greek Mythology goodness. It is the ongoing tale of Kratos, the Spartan who was betrayed by the Gods of Ancient Greece. Filled with jaw dropping action sequences, enormous boss battles and non stop over the top violence, the God of War franchise has spawned 7 games in total. There are rumors that a 8th game will be either announced or released sometime by the end of 2012. With possibly some sort of online-multiplayer option (a first for the series) it is safe to say that this franchise is showing no signs of slowing down.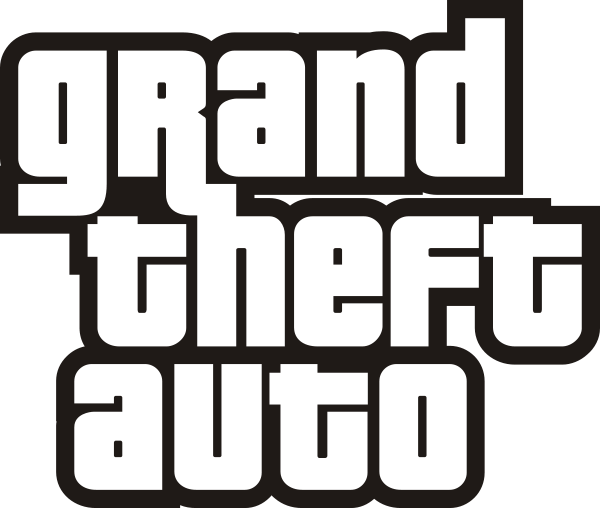 GRAND THEFT AUTO
Who would have thought that when this series  made the jump from PC to consoles, it would redefine the "open world/sandbox" genre. Back in October 2001, Grand Theft Auto 3 was released. It brought the series mainstream success and critical acclaim. Every entry since then has seen millions of copies sold, award winning gameplay and plenty of imitators. Grand Theft Auto has many different gameplay types. Racing, stealth, action-adventure, driving and occasional RPG elements  make up the bulk of the single player campaign. Add in multiplayer and DLC expansion, GTA continues to thrive. Everytime a new GTA game is announced, you bet your dollar that it will be a game worth pre-ordering.
HALO
Born when the original Xbox was released, Halo was one of the first true "next generation" 1st person shooters. Not since the original Super Mario Bros back in 1985 were people buying entire consoles for 1 game. Halo arguably was the single reason for the Xbox's success. Xbox Live would not be around if it wasn't for Halo. Midnight launches became the normal way to release new installments in the Halo franchise, simply because the hype for each Halo game was that intense. Every game in the Halo franchise has been considered a success, even when it gave RTS (real time strategy) a go with Halo Wars. Originally developed by Bungie Studios, these days the new era of Halo games will be handled by 343 Industries. Fans of the series will no doubt be looking forward to this holiday season, as Halo 4 is expected to be released.
SUPER MARIO
Whenever Nintendo launches a new console, it is guaranteed that a new Mario title is in the works. Every Mario entry in the history of Nintendo has been successful. (Ok, no one really bought the Virtual Boy so that doesn't count) Super Mario 64, Super Mario Sunshine and both Super Mario Galaxies are some of the best reviewed games of all time. It's no wonder that Mario continues to defy the odds without the use of flashy HD graphics, or a confusing story or anything really complicated. It simply boils down to terrific gameplay. Most of the time it involves Mario rescuing the Princess from Bowser or some other bad guy. What makes this franchise so timeless is that it appeals to everyone, no matter what the age group! Mario can be both challenging and enjoyable. Nintendo's newest console, the Wii U,  is expected to be shown again at E3 in June and will be available this holiday season.  A new console means there will be a new Mario game, and that's awesome!


THE LEGEND OF ZELDA
The only other Nintendo franchise that can boast having over 25 years of success. The Legend of Zelda simply put is one of the greatest gaming franchises of all time. Every game in the series has been either a best seller, an award winner, or one of the years best reviewed games. The adventure of a young boy named Link, and the classic tale of good vs evil. It's a formula that never gets old. If you have never played a game in the series, then you are missing out. Stop reading this immediately and go directly to the nearest video game retailer. Do not pass this up, GO Now! Just start playing this series, and you can thank me later!
So there you have it, my picks for franchises that never disappoint.  Was there one that I missed?  Or you do you disagree entirely?  Have your own opinions?  Leave some feedback in the comments section below!
Sources: GameRankings