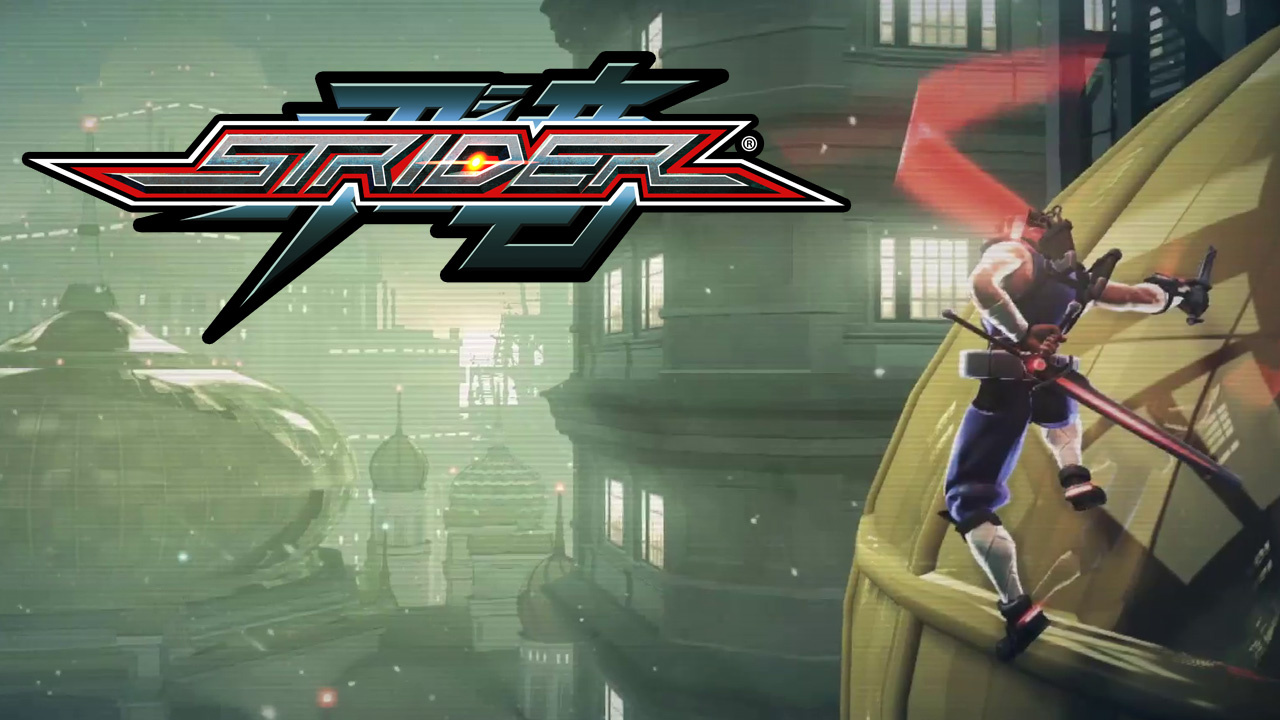 Tristan Corbett, product manager for Capcom, plays through the Strider demo. Gain exclusive insight into the reboot of this side-scrolling platformer, and watch to see how this rebooted title expands and keeps true to the original game series in our latest video.
Check out the Strider Preview:
The golden age of side-scrollers and platformers spawned some of our favorite heroes – the pixel warriors that you know and love today: Megaman, Samus and Strider. While a chosen few have survived by jumping to other genres – Samus in Super Smash Bros. and Megaman in Marvel vs. Capcom – characters like Strider have seemingly disappeared into the forgotten crypt of gaming.
Finally, though, fans of Strider have a reboot coming their way. With the fast-paced action that fans are used to from the series, the newest Strider is sure to impress feelings of nostalgia and newfound excitement. Prepare yourself for an action title where the action never stops. Slash and slide your way through the evil Meio's army of minions and straight to victory.
Coming out early 2014, Strider will be available for current and next-gen systems. So get excited!
Don't Just Be Fit, Be Gamer Fit
#BeGamerFit
Leave your comments below and add to this discussion. Like what you saw, follow us on Twitter @GamerFitNation, like us on Facebook and follow us on Google+ GamerFitNation!